In a group or privately, you wander through lively streets and pristine restaurants. Tradition, nature and gastronomy underline Lisbon's Atlantic features. Join us and experience authentic insights into culture, country and people.
Management and Tour Guide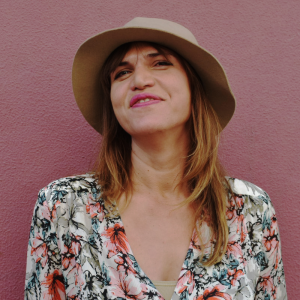 Where do I feel at home in Portugal: The Alentejo is a haven for me. Especially in the evening; the leaves rustle in the silence, I listen to the singing of the crickets and respect the brightly shining starry sky.
---
My Motto: Culture, music and a pinch of salt that I get during a stay in the Algarve or treat myself to eating oysters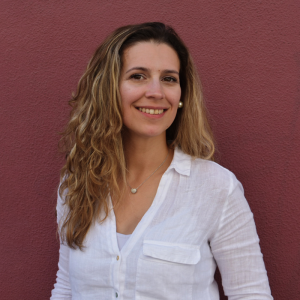 Where in Portugal did I like it the most: Difficult to say with so many beautiful places. For example, I really liked the Historic Villages. They kept their original character, which touches me deeply.
---
My Dream: I would like to own a windmill one day and live in the country to be close to nature.